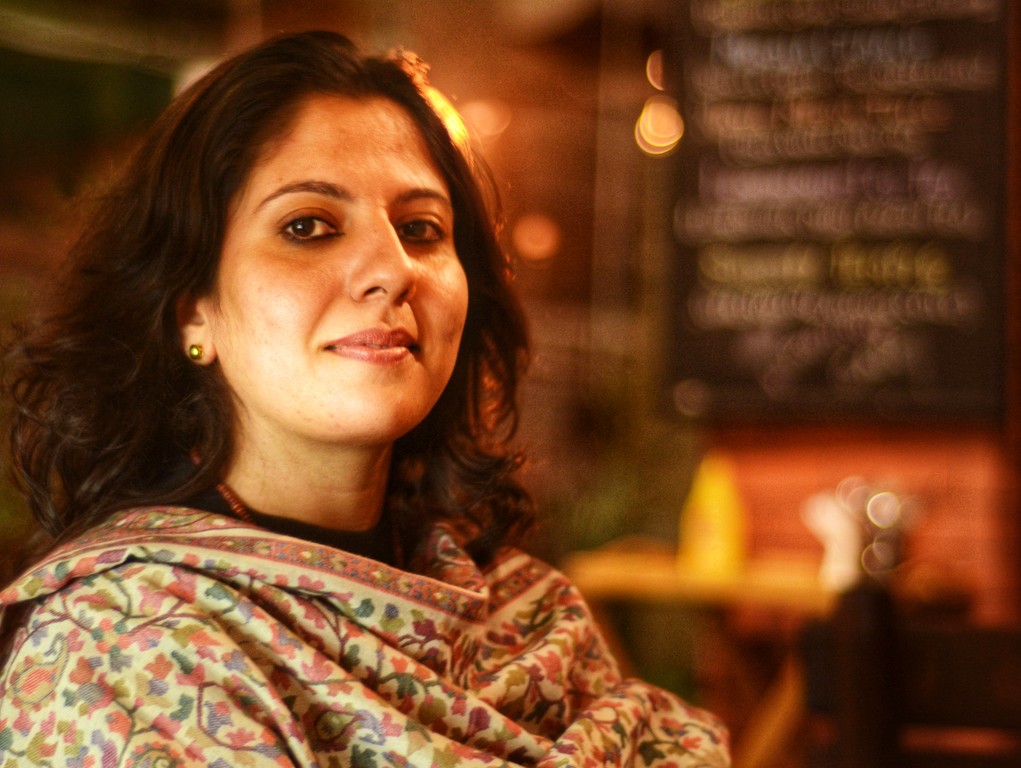 Dr Tabeenah Anjum
Sr. Journalist / Media Educator / Visual Storyteller
Adjucnt professor, Haridev Joshi University of Mass Communication & Journalism
Biography
Sr. Journalist / Media Educator / Visual Storyteller
Adjucnt professor, Haridev Joshi University of Mass Communication & Journalism
Tabeenah Anjum is a senior journalist, media educator and internationally acclaimed visual storyteller. With over a decade of experience in print as well as multimedia journalism she reports on politics, gender, human rights, migrant rights and issues impacting marginalised communities, from Rajasthan and also covers socio-political issues related to the Hindi heartland of India.
She presently writes for the Outlook magazine from Rajasthan. She was former Bureau in-charge of Deccan Herald newspaper in Rajasthan and continues to write opinion pieces for the publication. Her long-form reportage, political analysis and absorbing features have also appeared in reputed publications such as DNA, Rajasthan Patrika, The Caravan, Article-14, The Gaon Connection, The Quint, News 18, BBC and The Telegraph.
With the requisite experience of both daily reporting and filing special long-form pieces which involve considerable analysis and research, she is also comfortable with tools of visual storytelling, such as photography, videos and podcasts. Apart from the ground reporting, it is the research that makes journalism much exciting for her. She is also writing a series of stories on the issues impacting diverse communities during the Pandemic for – The Covid Impact series at countercurrents.org
Also, a passionate teacher, she completed her PhD in Mass Communication in 2016 and presently teaches across media institutes in India. She is a course director of the Visual storytelling course at FTII, Pune since 2019 and also a visiting faculty with IIMC Delhi and Dhenkanal affiliated college at Rajasthan University.
A passionate photographer, she is the recipient of the National Award in Photography (2015) conferred by the Ministry of Information and Broadcasting, Govt. of India, recipient of Maharaja Sawai Ram Singh II Award ( 2017) for excellence in photography and her photographic artworks have been exhibited in India, Nepal, and South Australia. She has also authored a book titled, 'Social Media And Social Activism'.
Author pages:
Connect with Dr Tabeenah Anjum