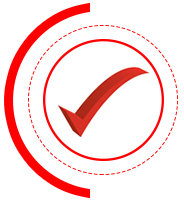 We start with the setting up of a nominated Executive Body & Mentors' Body of GMEC, apart from a Working Committee for the first major event, Global Media Education Conclave (GCEC). The Working Committee takes charge of executing GCEC, and in the process GMEC is taken to a large number of media educators, researchers, learners and practitioners across the world. In the near future, sub-committees for various tasks going beyond GCEC shall be announced.
We start with the broad norms, rules of operations, functions and role of GMEC and its executive body members framed. We do not immediately get into elections, positions, et al, but focus on initiatives to make GMEC create reputation and credibility, and have a worldwide launch through Global Communication Education Conclave over 75 evenings.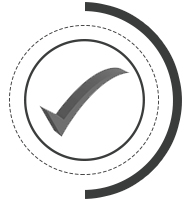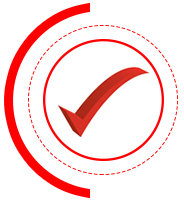 We frame a broad Common Entrance Test pattern (All India Media Common Entrance Test: AI-CET) with sample question-paper. We start with UG in 2021, and take up PG in 2022. We also institute Psychometric test for fresh Class XII pass-outs to judge how suitable they are for the domain of media and communication. GMEC shall only be a guiding force for AIMCET and shall not be directly controlling or in any way commercially connected to AIMCET.
The GMEC Executive Body, Mentors' Body shall meet once in a quarter: three times in a year virtually, and one time physically, at the cost of Edinbox.in. However, the Secretariat shall keep functioning continuously towards the goals of the Council. There shall be small groups for specific functions working continuously as well. The first physical meeting shall be in April/May, 2022 only, after the completion of the mega 75-days long GCEC.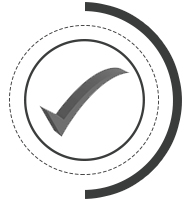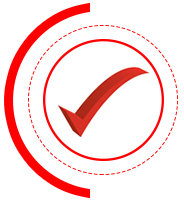 The physical meeting will be a general body meeting annually once, with various discussion sessions, open to all GMEC members and invitees. The physical meeting once a year will also have an awards ceremony for best media educational institutes (general and by specialization), best teachers/mentors, and outstanding projects by learners.
The GMEC will be globally launched through Global Communication Education Conclave (GCEC). In the 75th year of Indian independence, it will be in 75 evenings, over six months (October to April, 2021-22), with each webinar being of 75 minutes, bringing together 75 stalwarts of Indian media education, 75 policy makers (ministers and bureaucrats), 75 foreign media stalwarts, 150 media researchers, and 75 Edtech companies. It shall be the largest ever media education initiative in Asia. A 25-member working committee shall be working on this.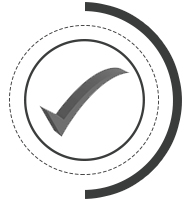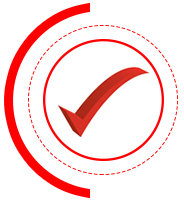 We will aim to come out with ONE to THREE books every year with key contributions of the executive body members and papers in the annual conferences/ conclaves of GMEC: all on different aspects of media and entertainment education and how this can be made more profession-friendly, apart from themes of each Conference.
GMEC will also prepare draft outline syllabus and learning resources on various themes of media, communication, entertainment, especially the areas ignored more (like, media revenues, media management, portal management, digital branding, new media PR, branded content marketing, science communication, health communication, etc) and share with all member institutes/ universities for their suitable use after customization.